Who's Who
Lully Newman - Head of School
I have lived just outside Chulmleigh for the last 25 years and I came to teaching relatively late on, when three of my four children started primary school themselves. I started working for the Trust in 2011 as KS1 teacher at Burrington School. Over the years I have been very lucky to be promoted a number of times and in 2017 took on the role I have now. I mainly teach Reception and Nursery children and we enjoy learning outdoors in our Woody Wonders area. I know every child in the school well, and am very proud of the different talents that each one has.
As Head, I am ably supported by a brilliant staff team, we have fabulous children and I enjoy every day that I come to school. How lucky am I!
Gina Randall - Foundation Stage Supervisor for the Nursery Class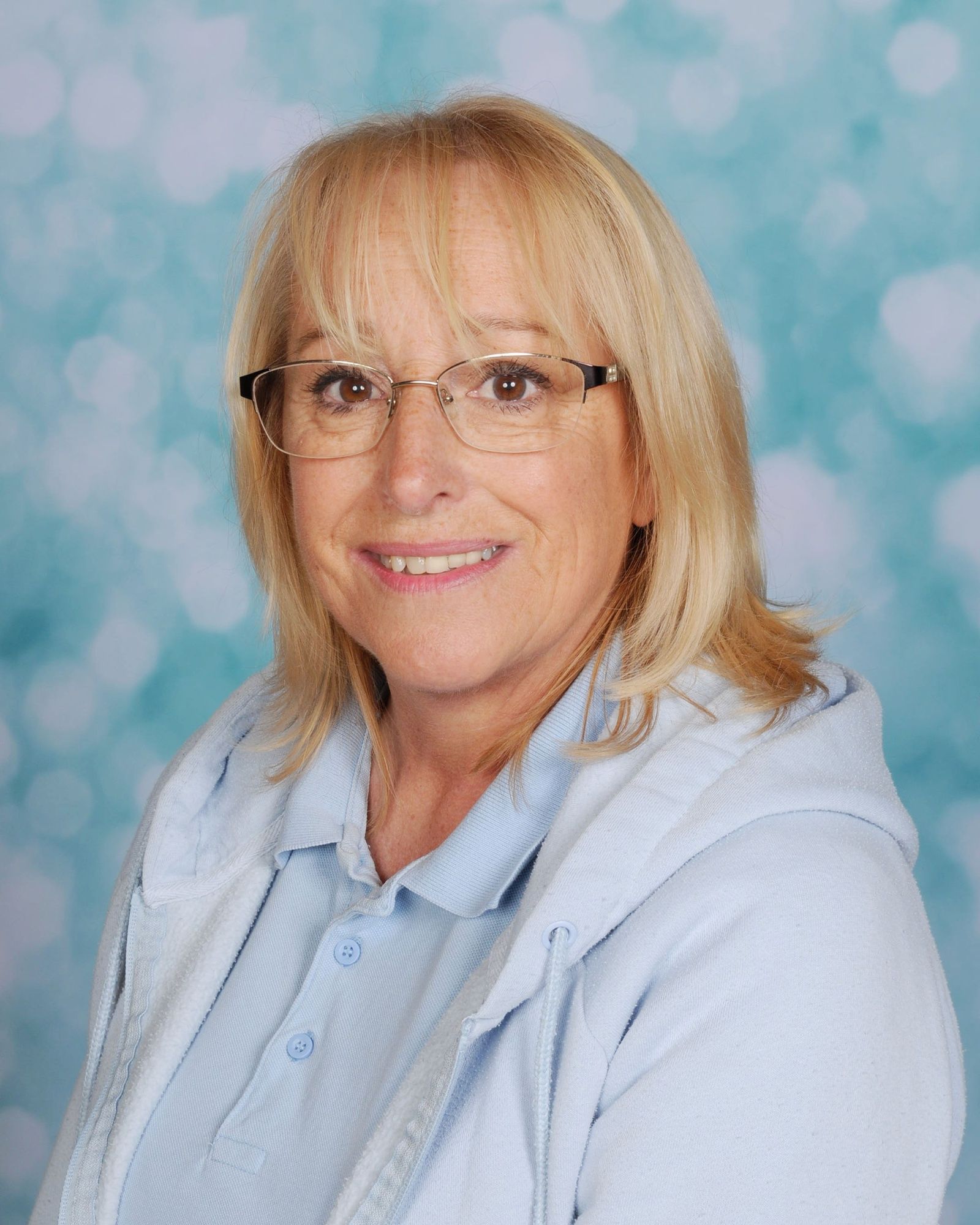 I am the Foundation Stage Supervisor for the Nursery Class. I am passionate about my role, where I lead the Writedance, singing and drama with the Reception and Nursery children. Saffron Slade works alongside me in the nursery.
Becky Cummins - Reception Class Teacher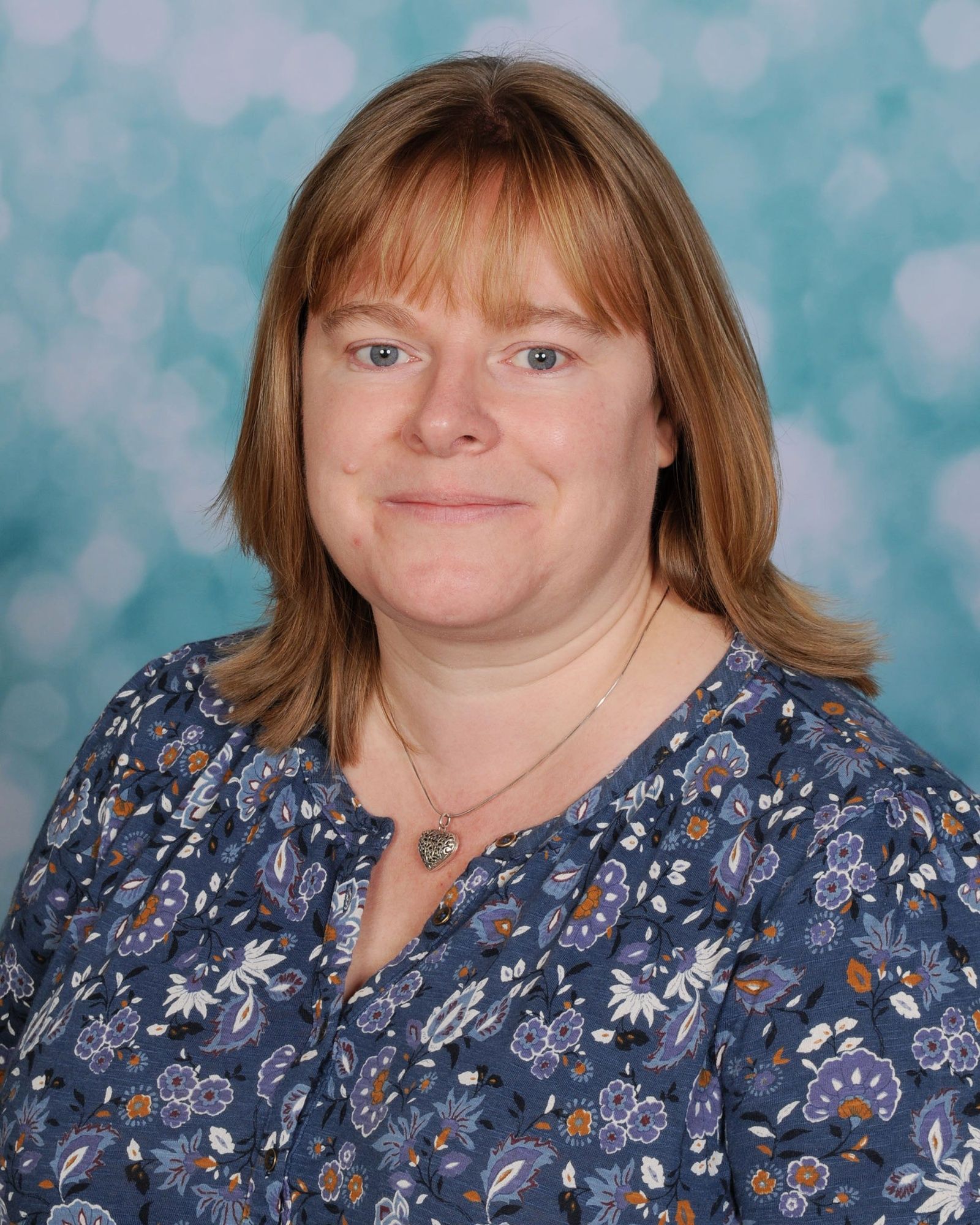 I share the teaching of the Reception Class children with Ruth Welch and Lully Newman. I have been teaching Foundation Stage children for 26 years and consider it a privilege to be supporting children at the start of their learning journey.
In addition to my teaching role I am the Primary Phase SENDCo for Chulmleigh Academy Trust. This means I support children, staff and parents at Chulmleigh Primary, East Worlington Primary and Lapford Primary. This is an enormous and hugely busy job, but thoroughly rewarding, and it is such a pleasure to work in all three settings.
Reception class is ably supported by Mrs Charlotte Stapleton and Mr Fabian Champone.
Ruth Welch - Reception Class Teacher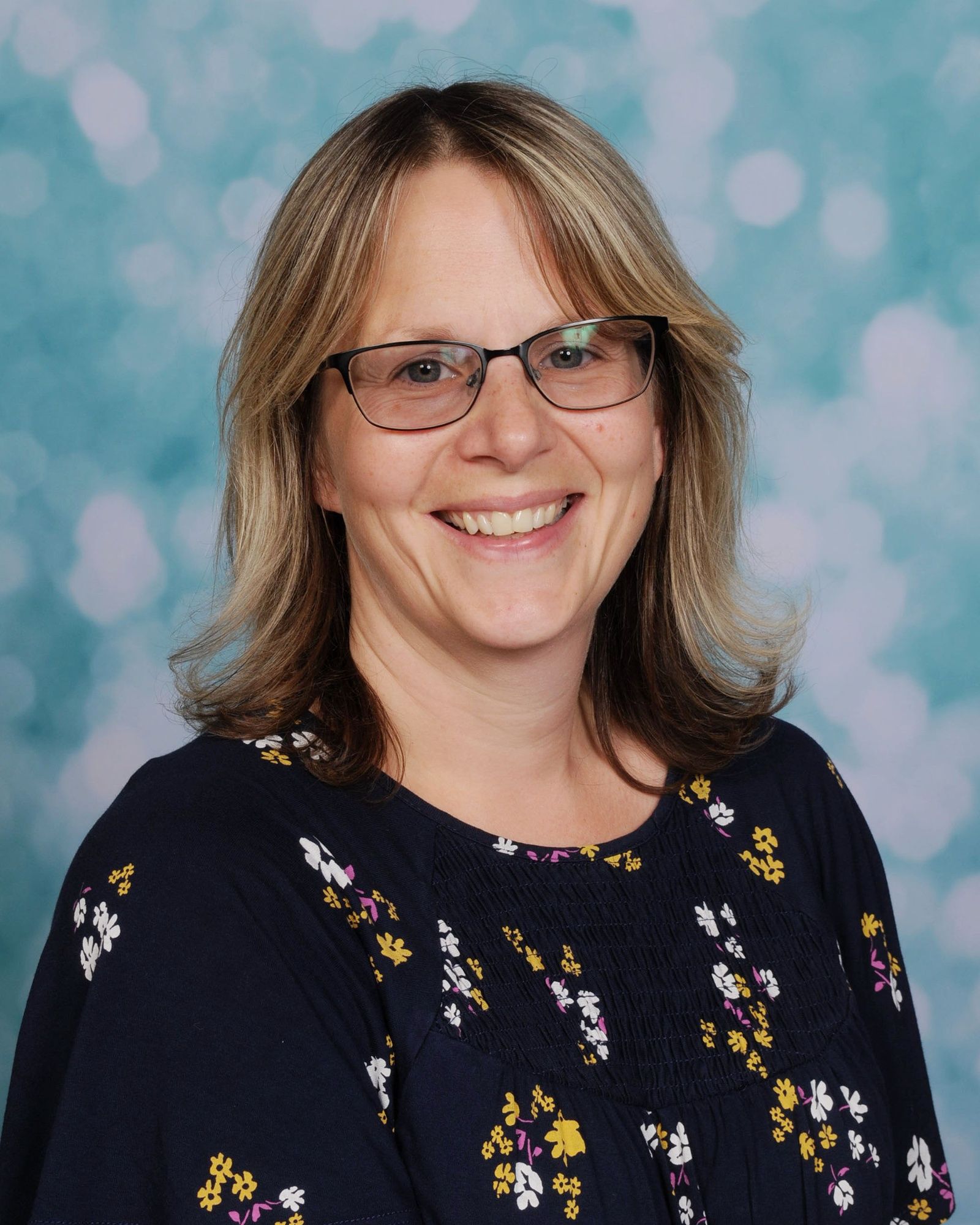 I share the teaching of the Reception Class with Becky Cummins and Lully Newman.
I have been teaching Foundation Stage children for 11 years, having also spent time working as a Special Needs Coordinator and delivering pastoral support. My passion is to make learning fun; focusing on planning engaging activities which maximise children's learning.
Outside of school, I enjoy spending time with my young family, particularly being outdoors. I love cycling and walking and I have a variety of different sporting interests.
Alison Hancock - Year 1 Teacher
I am the Hedgehogs class teacher and I'm absolutely delighted to be teaching Year 1 at Chulmleigh. I have been teaching for 20 years and the majority of that has been in Early Years and Key Stage 1. I love making our learning practical and fun. I love teaching Science, learning about the world around us and taking our learning outside. I am passionate about teaching reading and love seeing the look of pride on a child's face when they realise they can read! I also firmly believe in teaching the whole child; I believe that it is important to teach children about feelings and how to deal with them, as well as making the right choices to ensure we are being good, kind people.
Outside of school I love spending time with my family and with my dog. I enjoy walking, cycling, exercise and just generally being outdoors!
Lisa Bolton - Year 2 Teacher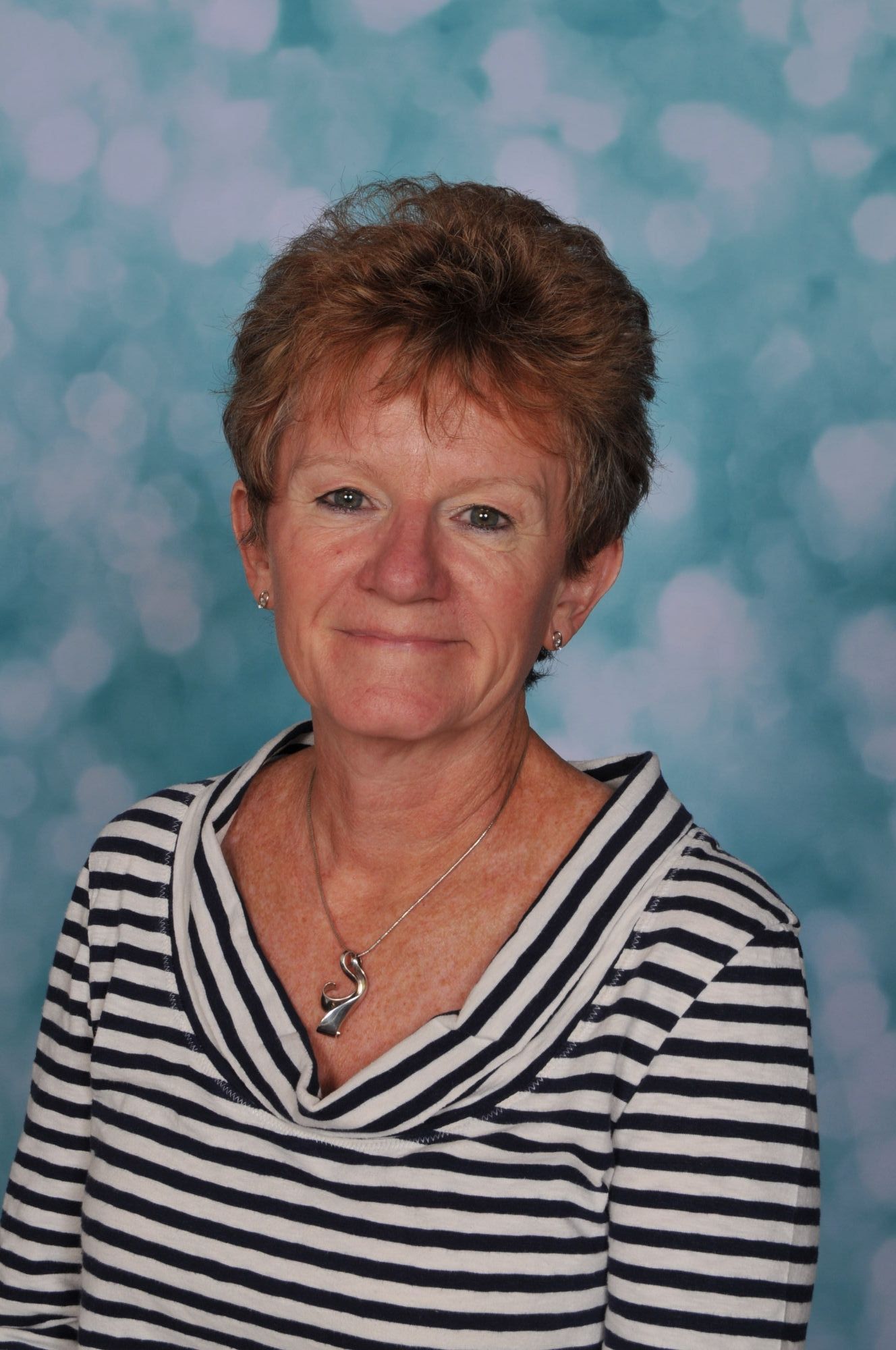 This year I have the pleasure of sharing the Dragonfly class, Year 2, with Mrs Niejadlik.
I enjoy teaching all the subjects, but my favourites are English, Maths and Science. I love sharing books and stories with the children and talking to them about plants, animals, and the world around them.
Outside of school I am kept busy in my garden, visiting gardens, going for walks, reading, and crafting.
Theresa Niejadlik - Year 2 Teacher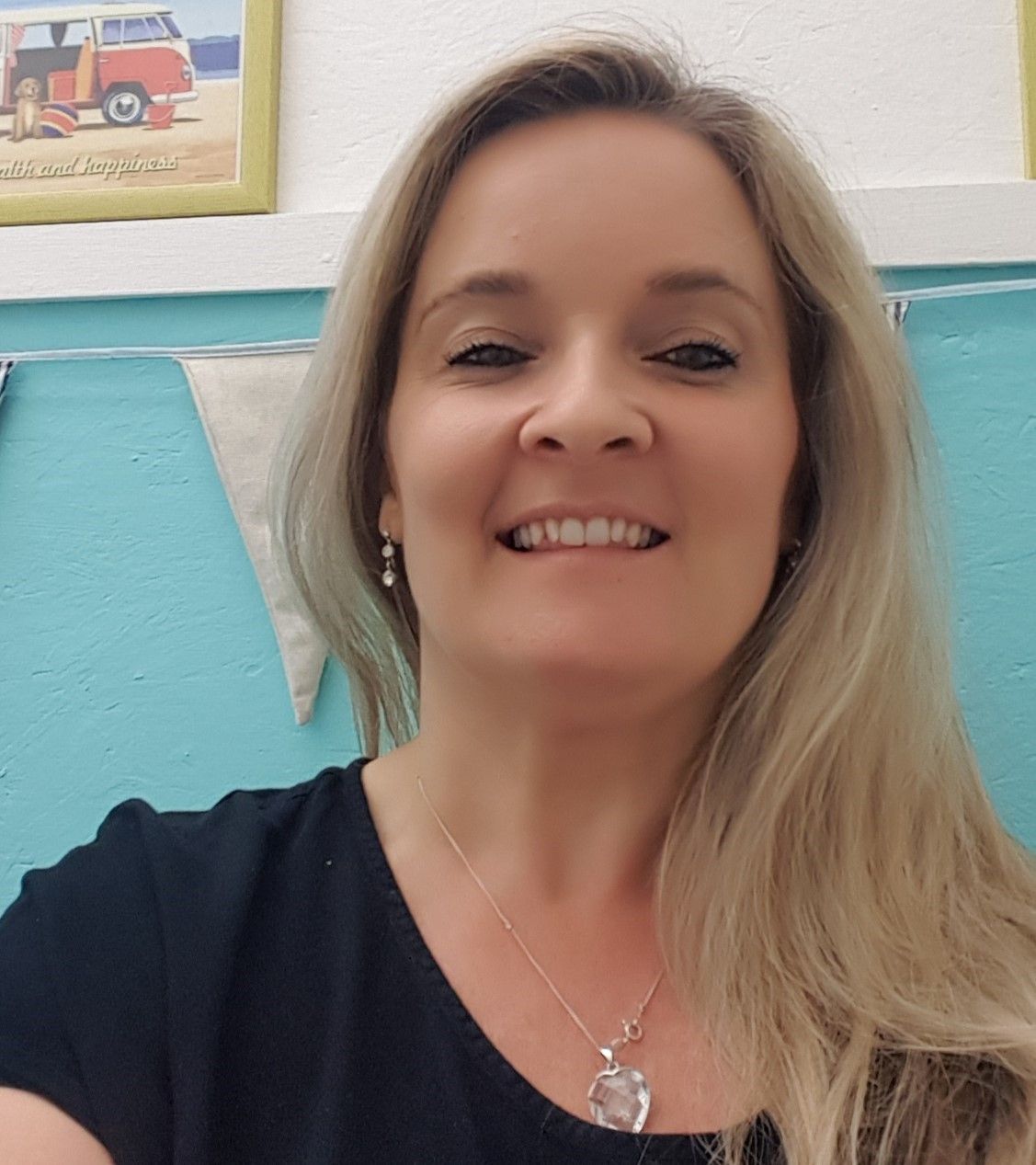 My name is Mrs Theresa Niejadlik, I have been teaching since 2004 and especially love teaching in Key Stage 1. I am passionate about enabling children to reach their potential and develop their individual strengths, motivating them along the way to achieve to a high standard in a happy classroom environment.
I have two daughters and enjoy spending time with my family. We enjoy spending time at the beach, bodyboarding and cycling on the Tarka Trail. I also enjoy running and have recently taken part in a few half-marathons raising money for local and national charities along the way. My next challenge is to complete a full marathon before I turn 50.
Becca Jackson - Year 3 Teacher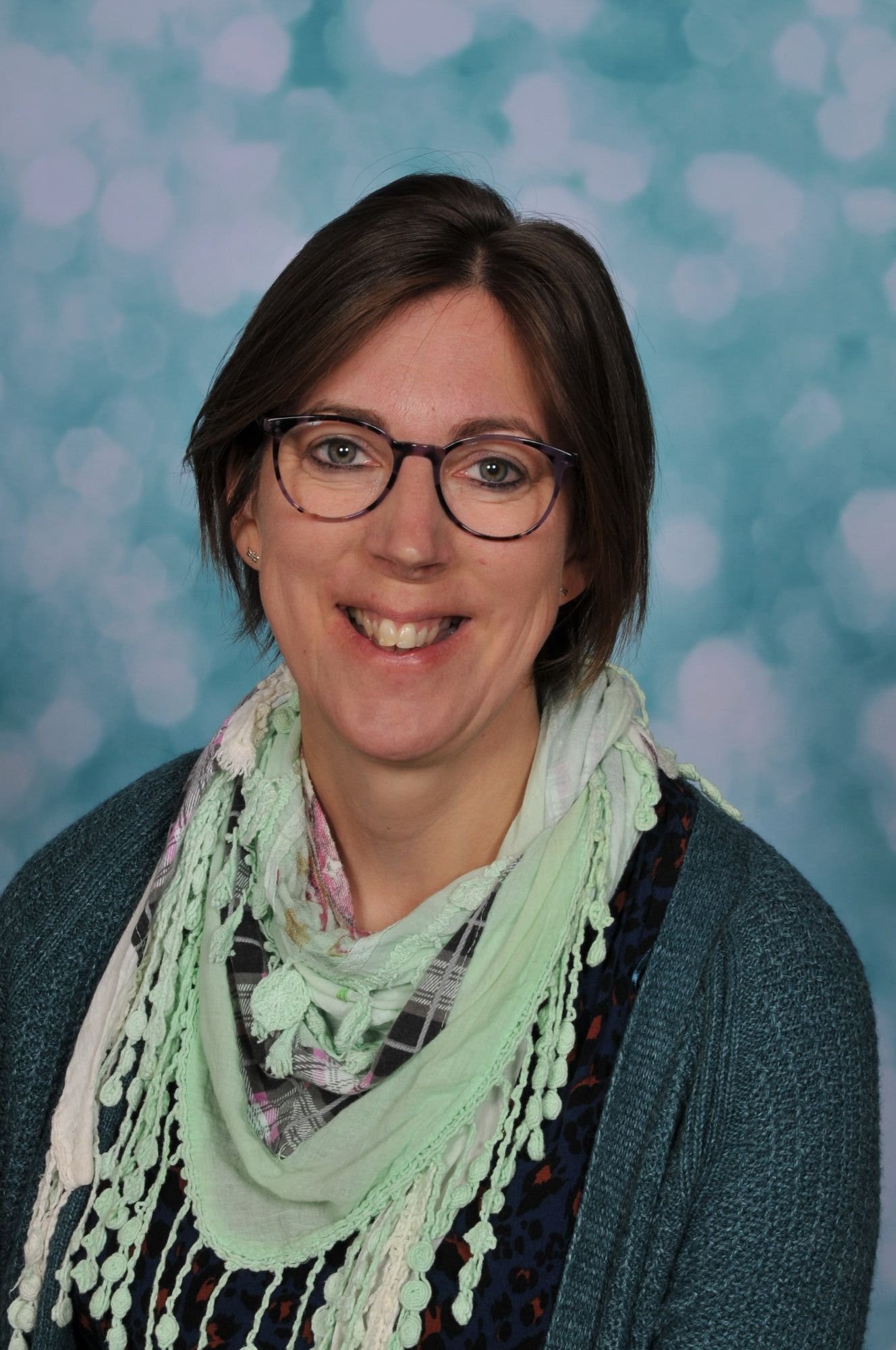 I love teaching Barn Owls. We enjoy singing, dancing, and learning in lots of different ways.
Outside of school I am learning how to look after bees and have just got my first hive. I also love walking my two dogs on Dartmoor and along the beach with my family.
Cody Phillips - Year 4 Teacher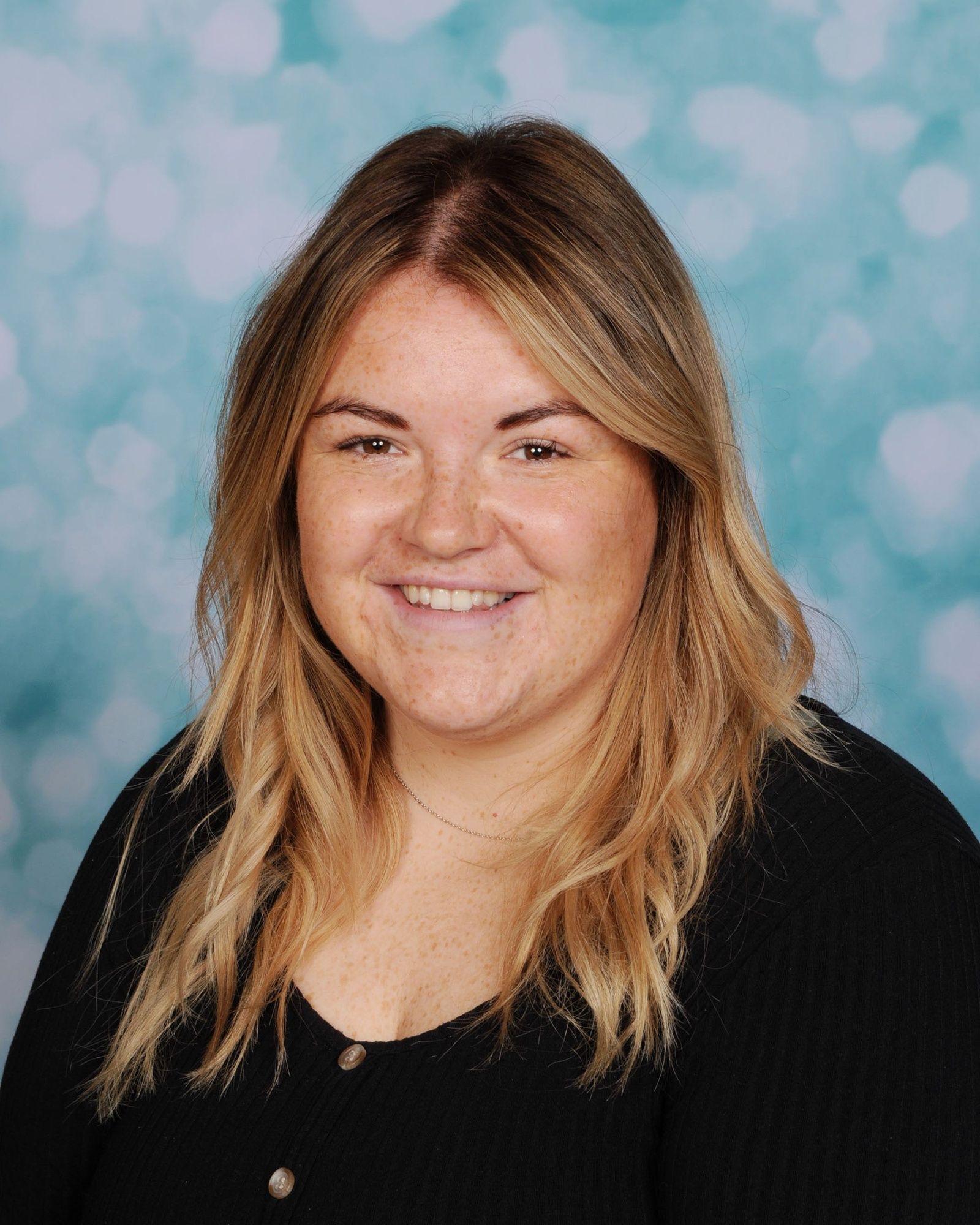 This year, I am very excited to be the class teacher for Bumblebees!
I have taught in Year 6 for the last four years, so I am looking forward to a new challenge. After living in Oxford for a few years, I am very happy to be home in Devon!
My favourite subjects to teach are English and PE. When I'm not at school, you'll find me in the ocean or getting muddy with my dog Millie.
Alex Evans - Year 5 Teacher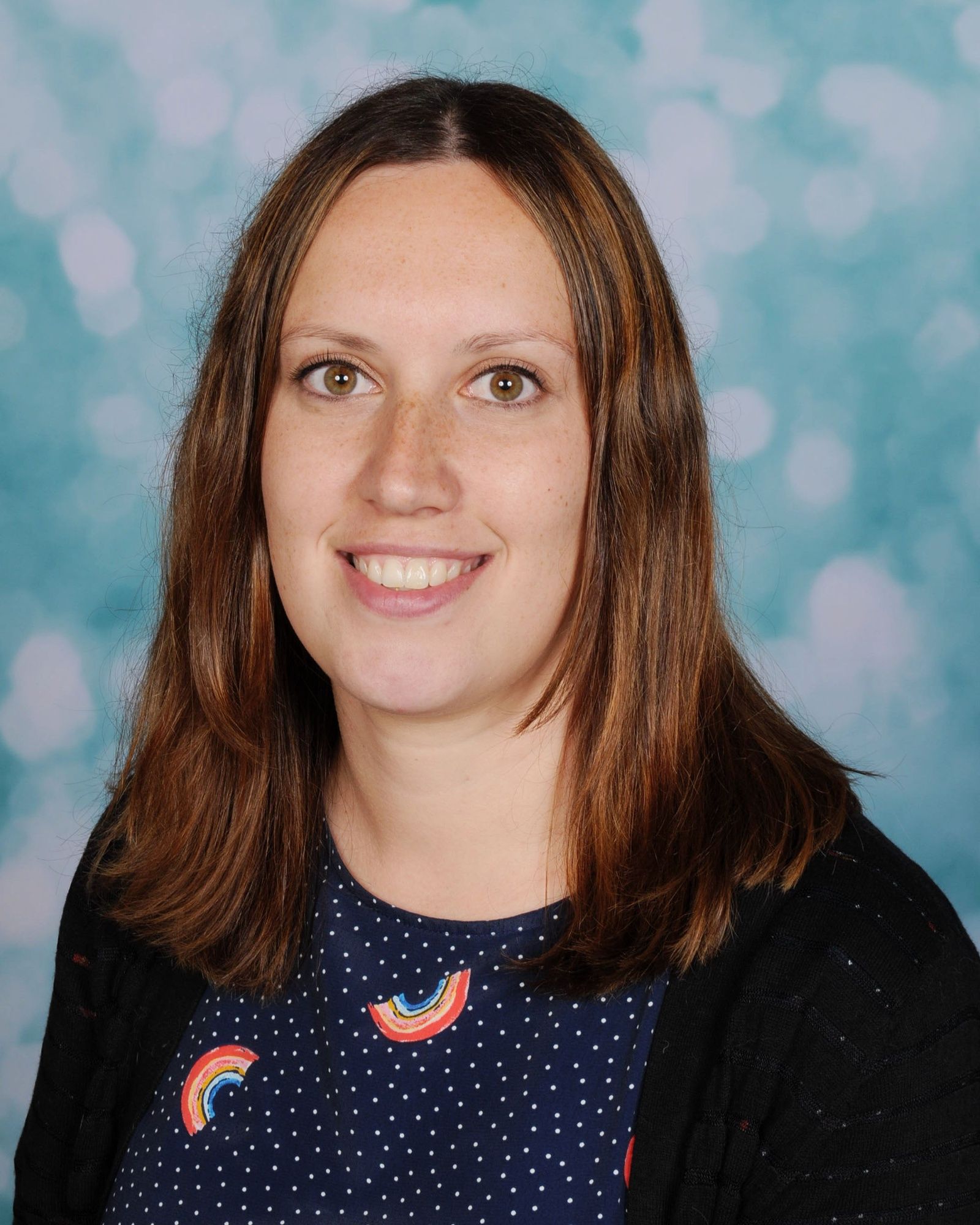 I am teaching the Squirrel Class this year and I enjoy teaching at Chulmleigh and working alongside such enthusiastic and hard-working members of the team.
Ms Galea is our TA for two mornings a week. I am lucky enough to be teaching Year 5 again and I look forward to watching the children progress and get ready for Year 6!
I am the Computing Coordinator across the Academy. My favourite subject to teach is Maths and I enjoy problem-solving the most. Outside of school, I like to spend time on the beach with my dog Max, reading lots of books and watching Exeter Chiefs play.
Catherine Davis - Year 6 Teacher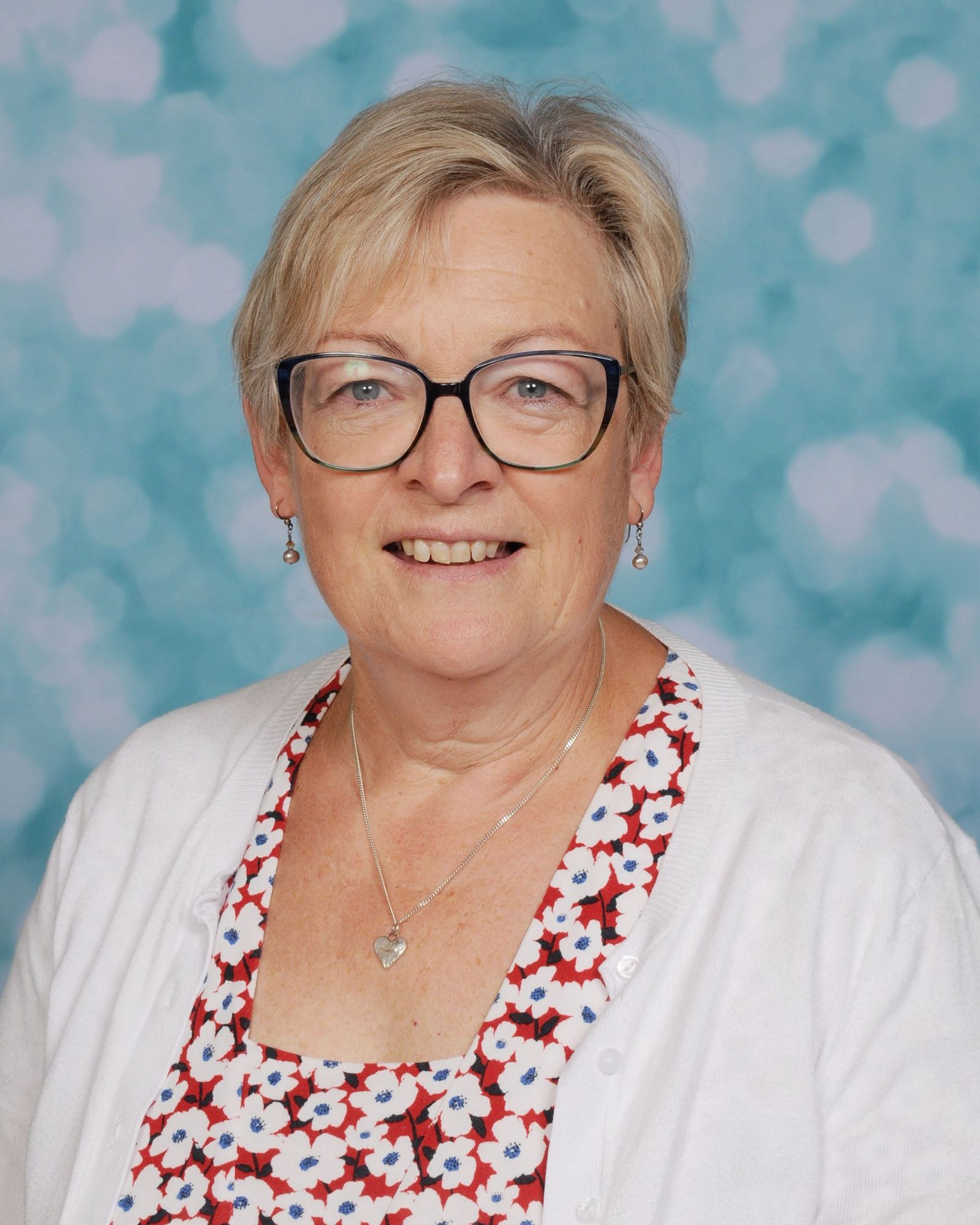 I am really enjoying being part of the Year 6 Academy team here at Chulmleigh. I teach the Foxes Class and, after having held a range of posts in primary education, I am happiest in the classroom with the children. They are so enthusiastic and good company in Year 6, which is such an important year before moving on to secondary school. We have a great team of Teaching Assistants – Mrs Sandra Panton and Miss Louise Rae.
I am the English subject leader across the three Academy primary schools, and in my free time I love to read as much as possible. Music is another of my hobbies. I have a big family, living locally, and we enjoy spending time together on the North Devon Coast.
Julie DeFuyck - Year 6 Teacher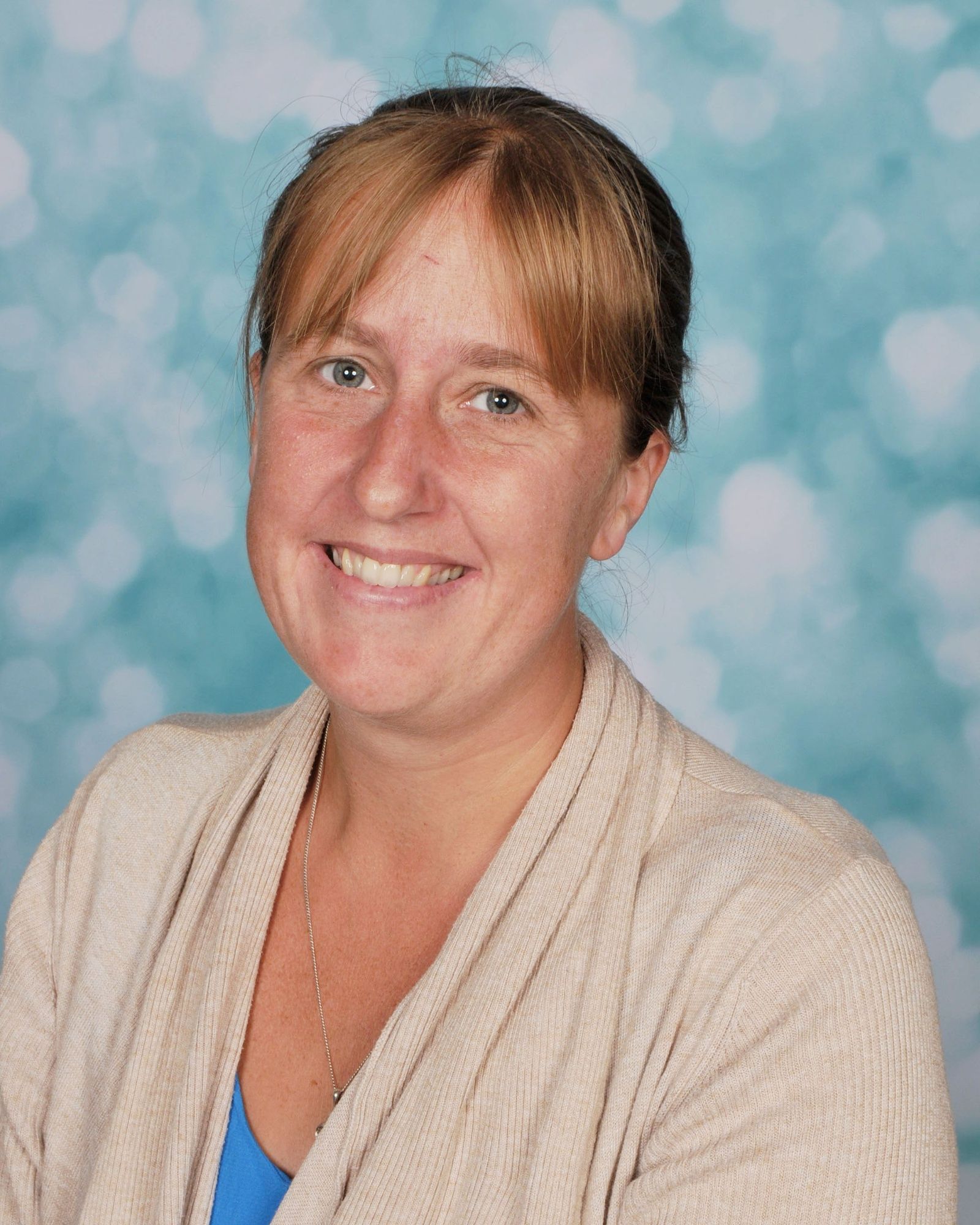 I'm delighted to be teaching the Otters Class, as well as teaching Maths to all classes in the Year 6 Academy. I also lead Maths across the Academy.
My favourite part of teaching is seeing children grow both academically, but also personally, and achieving their full potential. All children can achieve to the best of their ability and should always be proud of what they do.
Outside of school I enjoy spending time outdoors, reading and baking (although I'm not very good!). But most of all I enjoy spending quality time with my family and making the most of the days together.
Abby Harris - Receptionist and Admin Assistant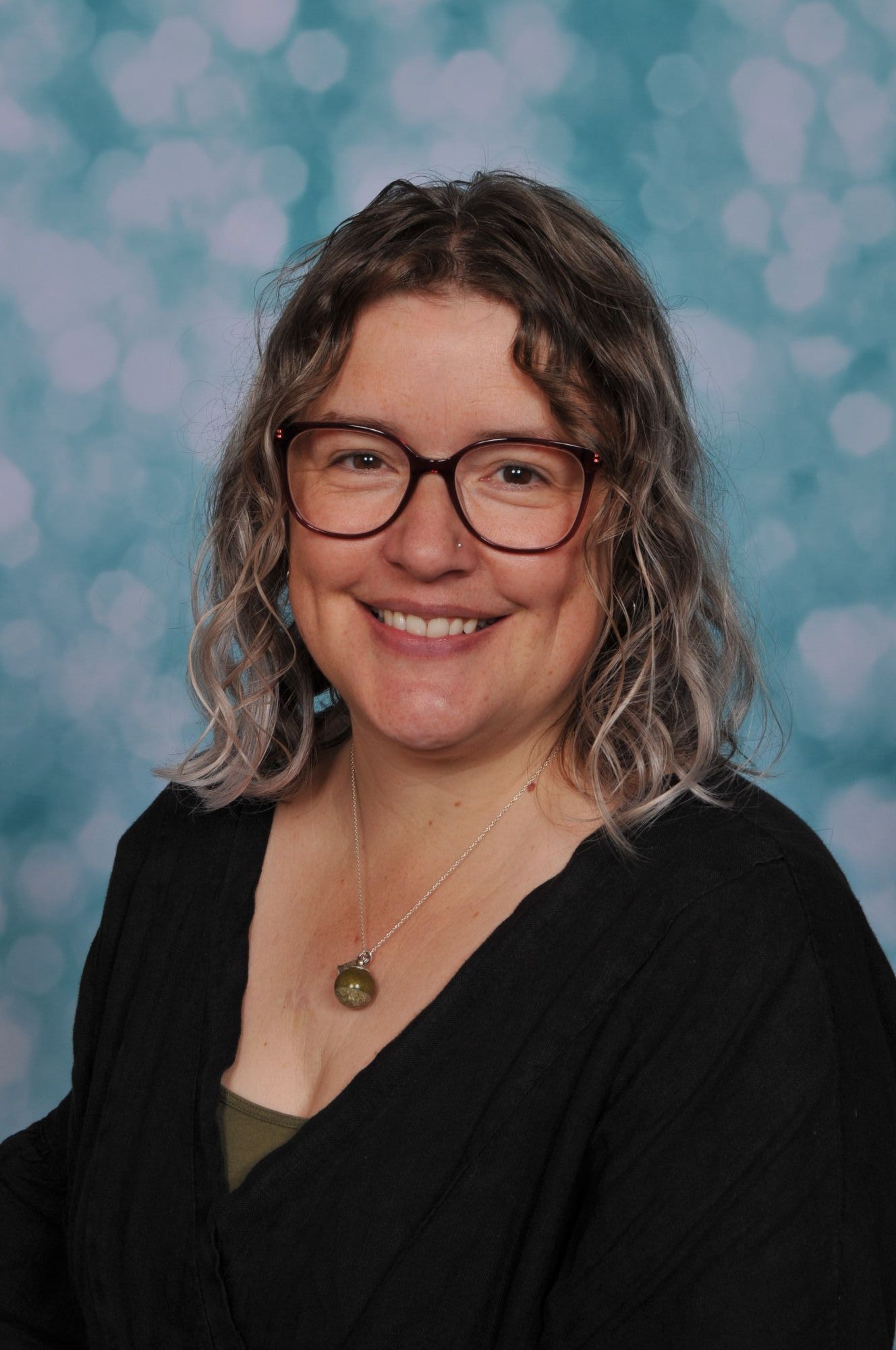 I started as Receptionist and Admin Assistant at Chulmleigh Primary in January 2020, and I feel very privileged to work with such amazing staff and children. I live locally with my family and spend most of my spare time sewing.