Clubs & Activities
At Chulmleigh Primary School we understand the importance of extra-curricular activities and clubs and the enrichment to the children's education that this provides. We offer clubs throughout the week, both after school and at lunchtime which can range from singing and gardening to seasonal sports and sewing. Please see our latest newsletter for the up-to-date opportunities.
Children can access music tuition, CMAc (Chulmleigh Music Academy) and The Teachers Rock Youth Choir at Chulmleigh College. More information can be found here. Also on offer, for children interested in drama, are London Academy of Music and Dramatic Art (LAMDA) lessons. You can find the LAMDA information here.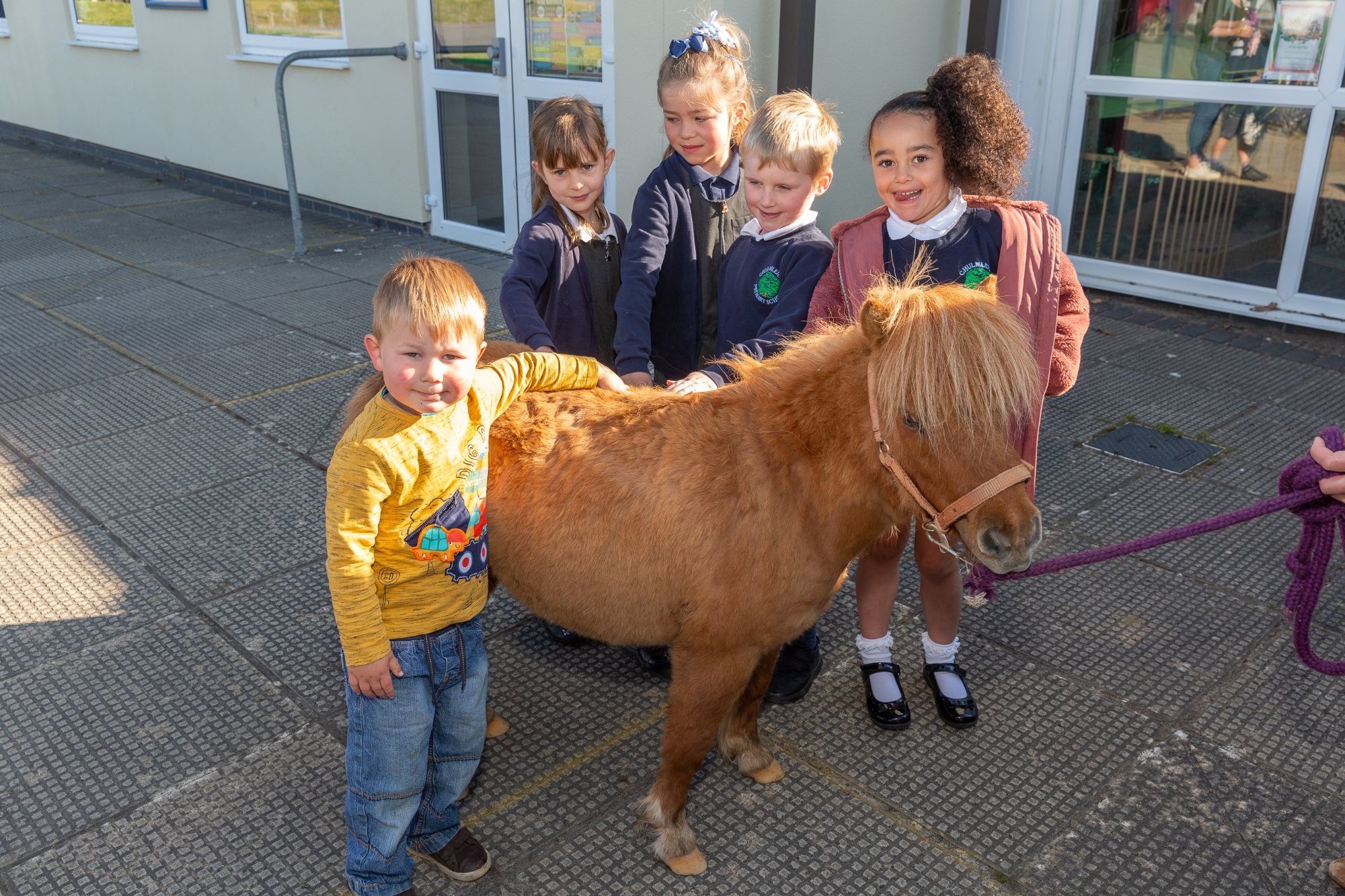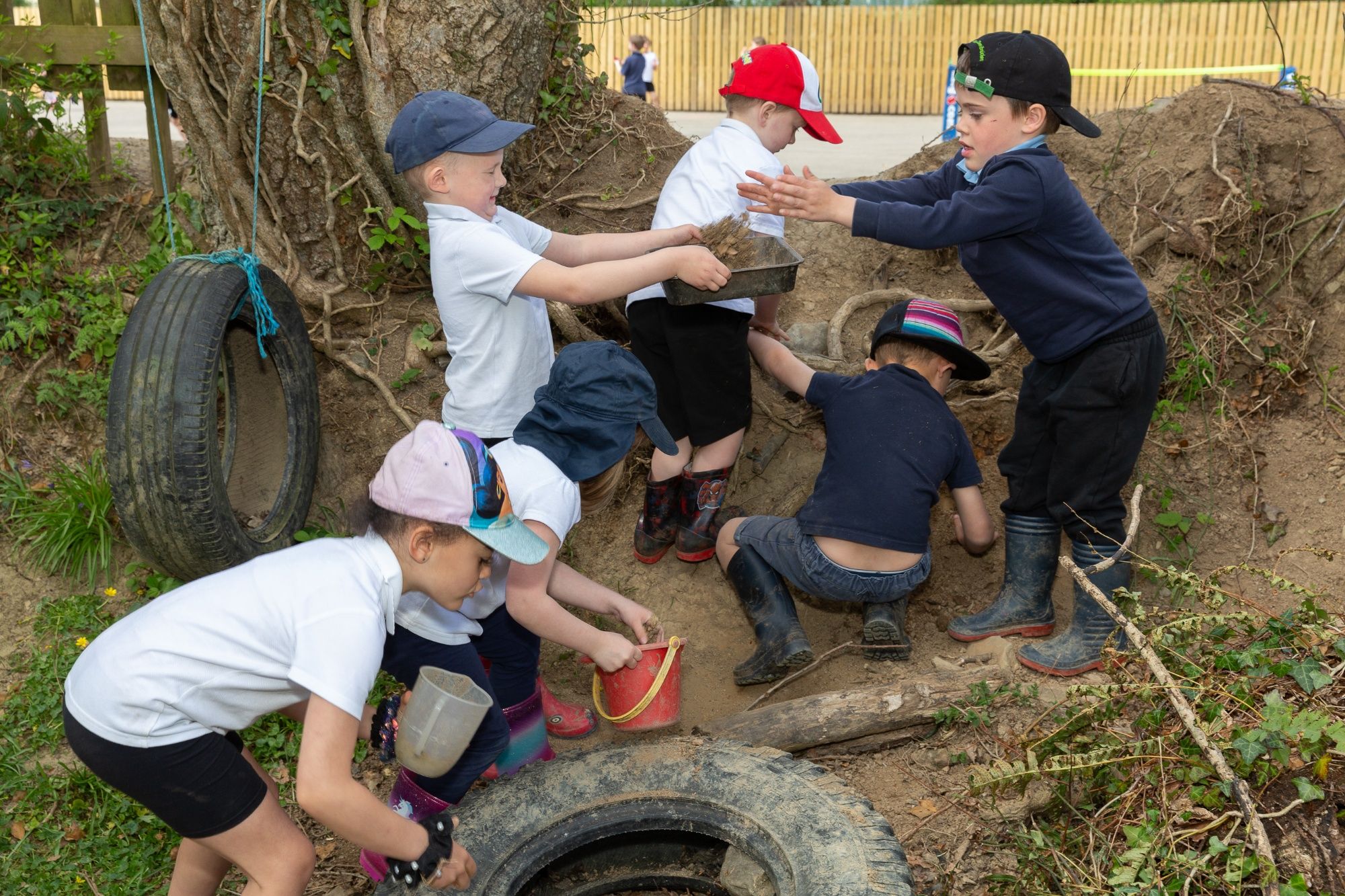 We have a wonderful woodland area where our Nursery and Reception class have 'Woody Wonders' sessions each week. The children learn all sorts of bush craft skills, including building shelters, staying safe around campfires, outdoor cooking and what plants and animals we have on our site. We are also lucky enough to be able to visit the College farm during lambing time to see the new spring lambs.
Our guinea pigs, Toffee and Caramel, play a significant role in the non-academic curriculum. Evidence-based research demonstrates that children's good mental health and well-being have a tremendous boost when they can interact with animals.