Extra-Curricular & Enrichment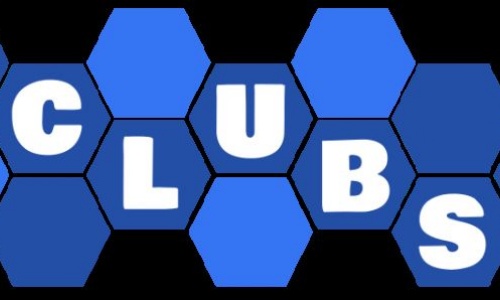 Join a club this term! Read more to find out what's on offer at lunchtime and after school...
Monday lunchtimes:
KS2 Singing Club with Miss Davis & Mrs Jackson
Lunch Club with Charlotte
Tuesday lunchtimes:
French Club with Miss Phillips
Digital Leaders with Mrs Evans
Thursday lunchtimes:
Lego and Colouring club with Mrs Niejadlik
After School...
Primary Sports & Education
Mondays - KS2 Dodgeball/handball after school.
Tuesdays - KS1 Multiskills after school.
Gardening Club
Thursdays after school - sign up with Mrs Newman
Film Club
First Wednesday of each month, after school. £1 payment per child per film, popcorn and drinks provided!
Time slot for this account is not defined. Read More